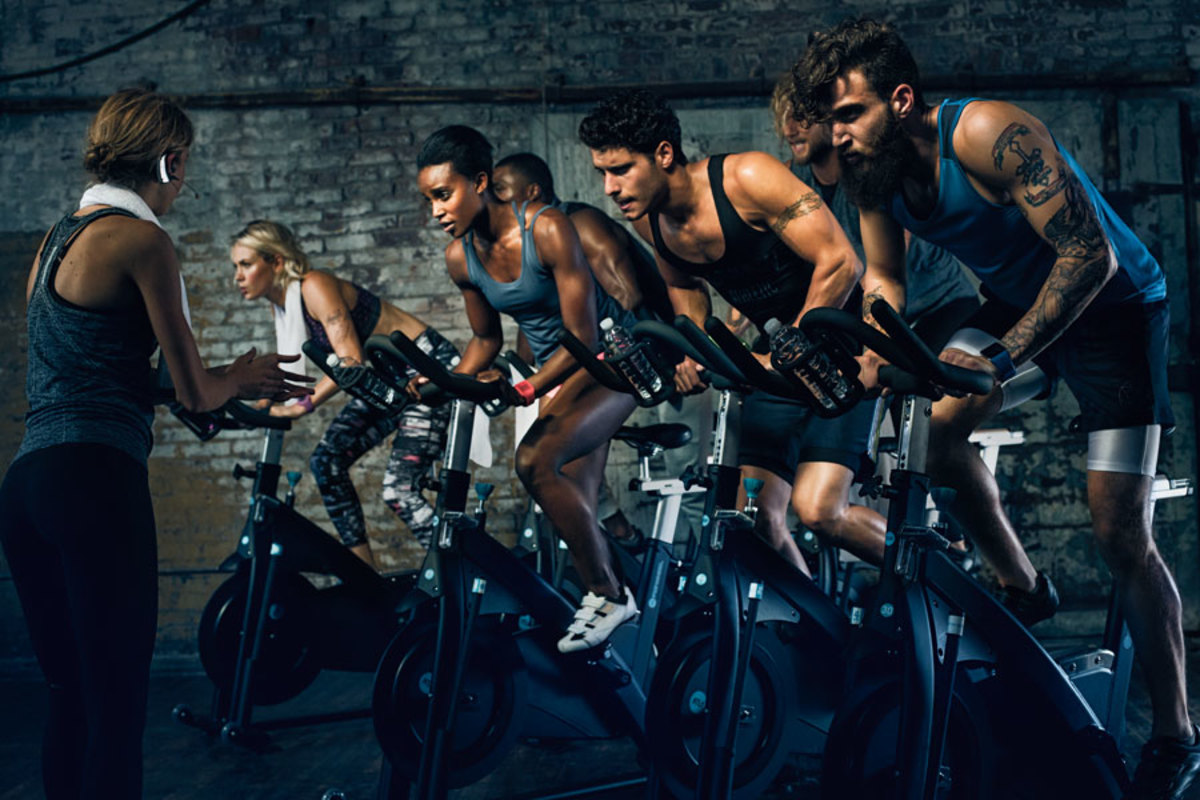 The trainer: Mike Farr, a Reebok trainer based in Sacramento, CA
Repeat the below sequence for 5 rounds twice a week. Work your way up to 8 to 10 rounds 3 to 4 times a week. For strength work, choose weights that are difficult but can be done with perfect form. Increase weights slowly week to week when possible.
Strength
Deadlift: 5 sets of 3 reps
Barbell Row: 3 sets of 8 reps
Romanian Deadlifts: 3 sets of 12 reps
Conditioning
Sled Sprints (hill sprint, assault bike, spin bike): 30 seconds all-out with 1.5 minute rest.